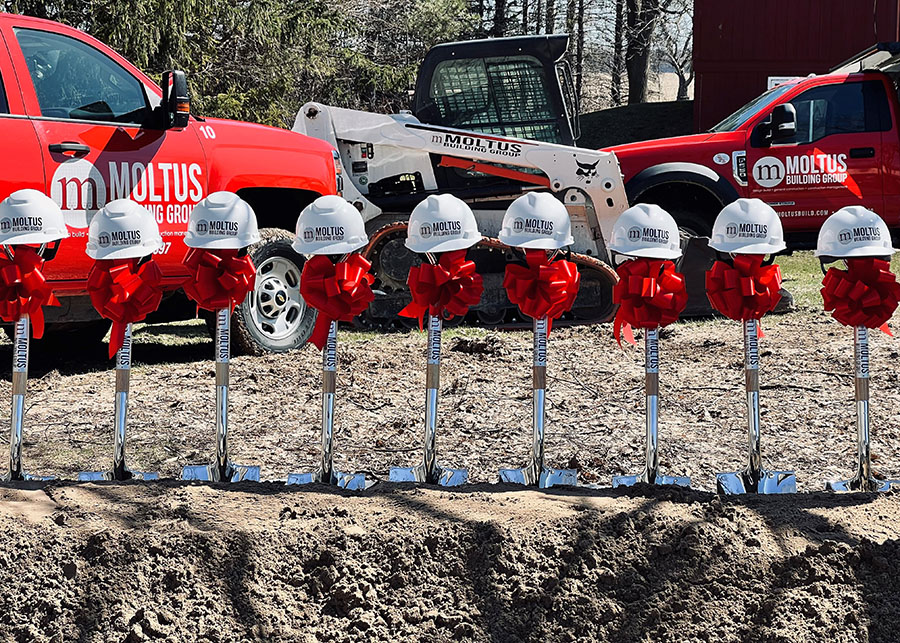 Join Moltus Building Group and experience supportive leadership, challenging projects, and personal growth. Our Self-Performing workforce consists of skilled tradespeople in industrial and commercial project management, carpentry, concrete, and site preparation. Our people are our most valued asset and the foundation of Moltus Building Group's success.
Are you ready for personal growth and achievement? We are seeking talented and driven people who want to build their future. When you join Moltus, you join a team that values a workplace where managers and employees share similar goals and work together to achieve them. Teamwork and collaboration are respected and valued.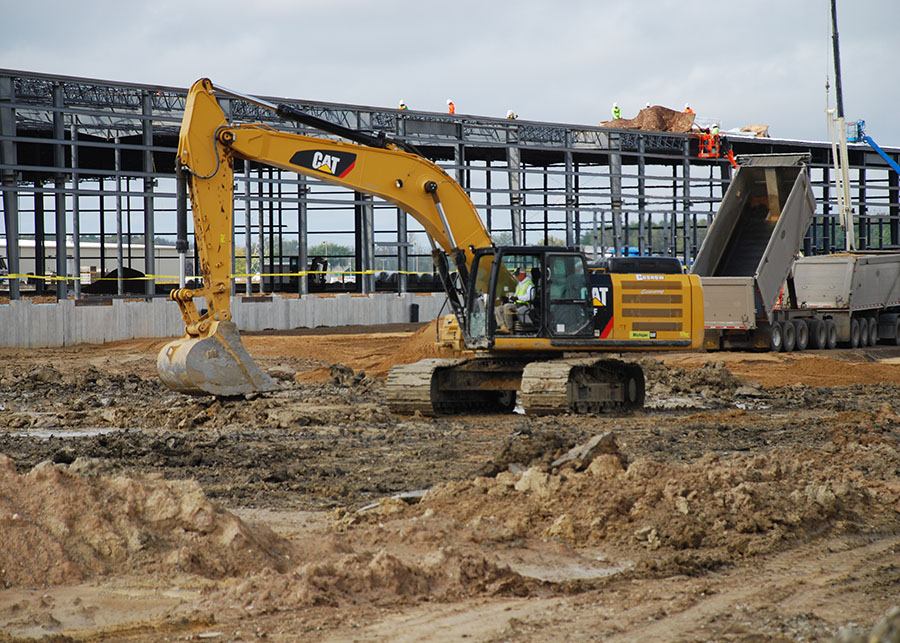 Just like we plan our projects, we dedicate the necessary resources to ensure our team members thrive. Through on-the-job experiences and continued industry safety training, you will have access to tools and resources designed to help you hone new skills and advance your talents. We celebrate success and are proud of being actively involved in the communities we serve.
We know you're not just looking for another job, but to make an impact and execute goals. Moltus Building Group's Leadership Team understands the construction industry and will help you achieve personal and professional growth. Our team has over 135 years of experience and 22 million square feet of building experience throughout North America.
Meet our Leadership Team here to learn more about Moltus Building Group and our shared goals and values. If you are willing to take on challenging and emerging market projects and be rewarded with success, we want to hear from you.